People usually avoid believing in the unnatural. This is because they are afraid to do so. But, most conspiracy theories offer evidences, believe it or not. The proof could be scientific or supernatural. But, the concept doesn't matter. This is because we are too coward to face them for now. Without further ado, take a look at the Top Bizarre Conspiracy Theories That Will Blow Your Mind.
Bizarre Conspiracy Theories
Existence of a multiverse:
This one must be familiar to many comic book fans. It is a common concept that you might have read about in sci-fi stories. The theory states how there is a possibility of many universes present parallel to ours. This also means that there will be hundreds of Earths. And, all these could be like ours but with something different.
This famous conspiracy theory tells us about aliens on other planets. It tells us how they have never contacted us. While there have been cases recorded of alien invasion, no real proof exists. Hence, everything is obscure till date. That is why, this theory contradicts with the idea of an existing alien civilization.
We live in a virtual program: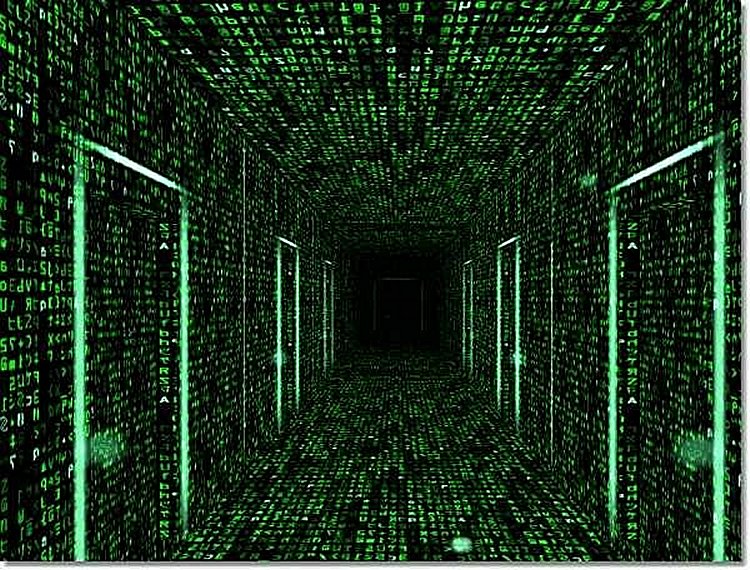 The idea behind the movie, "The Matrix" did not come out just like that. There is a whole conspiracy theory of being the part of a computer program is revolving around it. And, the Wachowski brothers developed a film out of it with an intuitive approach. No offence to the film, it sure is a classic. But, its existence in the real world is breath-taking.
Another concept explains the development of humans by intelligent alien life forms. Furthermore, the theory came up when archaeologists saw strange signs in various ancient civilizations. The Egyptian and the Mayan are two of them.
Predictive programming to brainwash and exploit our minds:
You might have seen the 1988 cult-classic, "They Live." It featured the late wrestler, Roddy Piper. That movie will help you understand what this theory is all about. It doesn't mean that aliens themselves are using such a technology. This technology is about to brainwash us for buying products and services.  But, it does highlight the horrific idea behind it even if done by other humans.
This theory involves usage advanced technology to show holographic simulation. These simulations could be of horrifying disasters and super natural beings.  While the concept seems gibberish, the idea is to eradicate all religions.In addition, it states to combine them into one. And, it plans to achieve it through the visuals displayed. Besides, it will cause fear in the minds of the global population. And, the ruler will then be a single organization called, New World Order.
Evolution of humans into something supernatural:
The concept is one of the most famous among Bizarre Conspiracy Theories. It involves humans who are bound to evolve into a more advanced being. Hence, this will enable humans to have supernatural powers. These could be like that of Gods portrayed in stories around the world.
Related articles across the web